posted by

jonesandashes
at 05:32pm on 18/09/2012 under
driveby fannish update
Spoilers: Um, the approximate equivalent of somebody reading a book in the same room as you and making reaction faces and/or noises into her hands.

OKAY HERE WE GO

BREAKING BAD: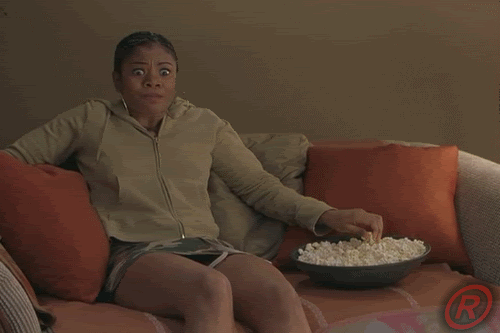 AVENGERS: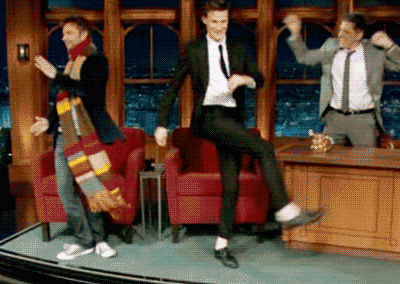 DOCTOR WHO:
TEEN WOLF:
DID YOU KNOW COMMUNITY IS ON NETFLIX
BECAUSE IT IS AND SEASON THREE IS WONDERFUL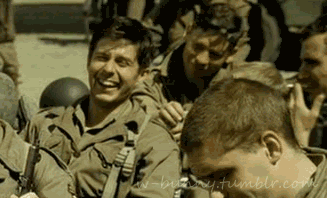 cut text is a lie! apparently, there is no code name verity. why do you hate me, journal cuts?

WHATEVER ANYWAY
AND FINALLY ALL THE FALL SHOWS: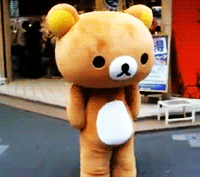 There are no comments on this entry.